The largest new and used car parts store in Europe
In the warehouses of parts suppliers:
77.118.745

We deliver

WORLDWIDE !
Delivery in 5-15 days after payment confirmation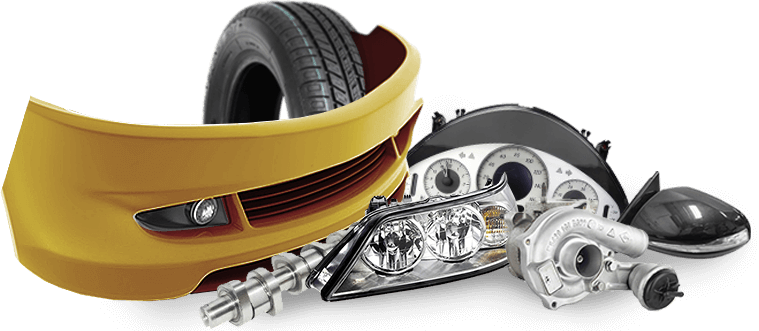 The most popular parts categories
We deliver parts to the following cities:

London, Bristol, Birmingham, Leeds, Sheffield, Bradford, Manchester, Liverpool, Wakefield, Coventry, Wigan, Dudley, Nottingham, Leicester, Newcastle Upon Tyne, Doncaster, Stockport, Sunderland, Sefton, Bolton, Kingston Upon Hull, Walsall, Plymouth, Brighton And Hove, Rotherham, Stoke-On-Trent, Wolverhampton, Milton Keynes, Derby, Southampton, Salford, Barnsley, Oldham, Northampton, Portsmouth, Solihull, Luton, Rochdale, York, Swindon, Warrington, Gateshead, Bury, Colchester, Saint Helens, Basildon, Peterborough, Chelmsford, Southend-On-Sea, Basingstoke, Wokingham, Telford, Bournemouth, Bedford, Thurrock, Harrogate, Oxford, Canterbury, Maidstone, Knowsley, Braintree, King'S Lynn And West Norfolk, West Bromwich, Middlesbrough, Poole, Blackpool, Warley, St Albans, Warwick, Guildford, Norwich, Lancaster, Horsham, Ipswich, Stafford, Cambridge, High Wycombe, Newcastle-Under-Lyme, Gloucester, Eastleigh, Exeter, Slough, Havant, Ashford, Cheltenham, Preston, Winchester, Sevenoaks, Chichester, Fareham, Stroud, Taunton Deane, Scarborough, Tunbridge Wells, Crawley, Dover, Chorley, Carlisle, Gillingham, Birkenhead, Worthing, Chesterfield, Darlington, Mansfield, Lichfield, Hemel Hempstead, Lewes, Great Yarmouth, Blackburn, Eastbourne, West Dorset, Sutton Coldfield, Worcester, Dartford, Rugby, Bromsgrove, Hartlepool, Kettering, Nuneaton, Southport, Lincoln, Bath, East Dorset, Hastings, Burnley, Wallasey, Harborough, Rochford, Tandridge, Selby, Stevenage, Harlow, Tewkesbury, Gosport, Watford, Chester, Daventry, Redditch, Halifax, Chatham, Weston-Super-Mare, Tamworth, Wellingborough
Popular original parts numbers
Choose and order parts quickly and easily through
Srotas24.co.uk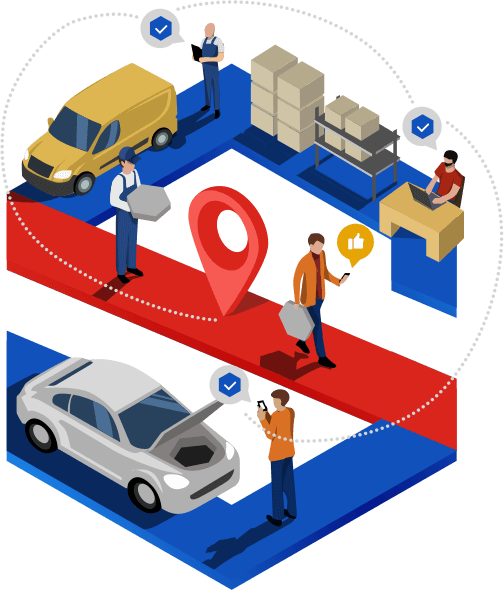 USE and choose the PART that suits you
CHECK YOUR AND COMPLETE BUYER AND DELIVERY FORMS
CHOOSE THE APPROPRIATE METHOD OF PAYMENT
PAID ORDER WILL BE CONFIRMED AND DELIVERED WITHIN 1-2D *
* MORE INFORMATION ABOUT DELIVERY OF GOODS .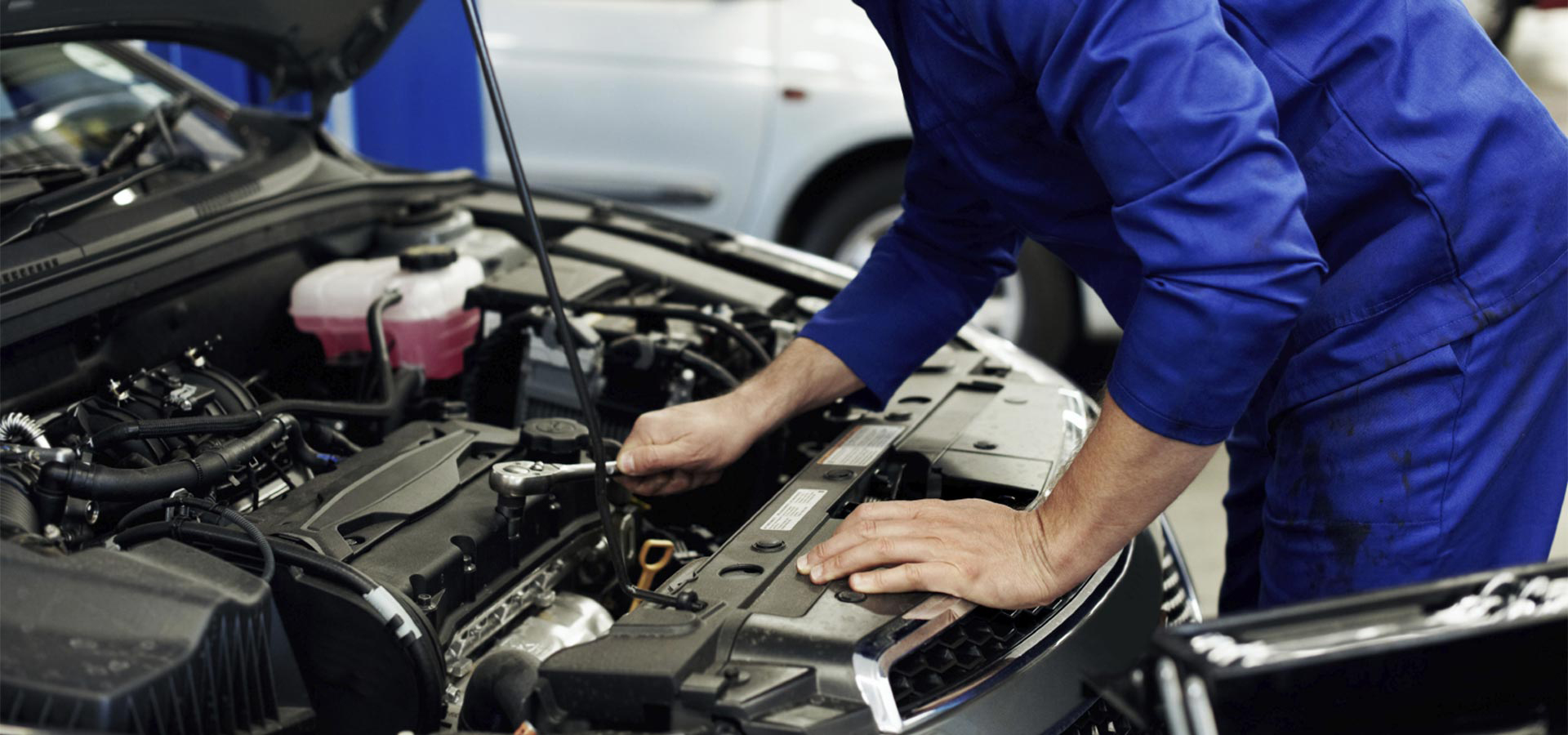 Car services
Car interior repair, car conversion
Car painting
Diagnostics
Muffler repair
Electrical installation repair
Body Repair
Conditioners, filling, repair
Suspension repair
Gearbox repair, gearbox repair
Wheel tire repair
Wheel Alignment
Wheel Alignment
Glass replacement tinting
Technical service, repair
Repair of turbines, turbochargers
Engine repair
Chassis repair
Car wash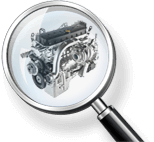 Buy parts
Pick a part for yourself through a general search or an advanced search and order quickly and easily!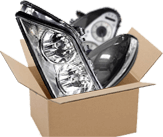 Track your order
Delivery in 5-15 days after payment confirmation.
Popular questions:
How to order spare parts on Srotas24?
You can place your order in several ways:
- Through the shopping cart;
- By calling our managers;
- Leaving an enquiry via Contact Us;
- By sending an email to[email protected];
- by writing to us on Viber.
How long does it take for parts to arrive?
Depending on the city, the parcel can be delivered within 1 to 7 working days. Also, if you can choose a convenient time for spare parts delivery. Please contact our managers to clarify the possibility of delivery to your country.
How is payment for the product made?
Payment for the goods is made immediately. For payment you can choose a convenient way:
- bank transfer;
- payment system «PayPal»;
- payment system «Paysera»;
- payment system «Swedbank»;
- payment system «SEB»;
- payment system «Luminor»;
- payment system «Šiaulių bankas»;
- payment system «Citadele»;
- payment system «VISA»;
- payment system «MasterCard».
Need help or more information?
Use CHAT ONLINE and our managers will help you choose the right product and solve your problem.